MailconverterTools is software provider that offers some leading solutions on migration of emails, mailbox recovery, email handling, and how to backup and manage emails files. Founded in 2018, we started with solving issues related migrating emails. With increase in demands, we stretched our hand and begin solving and developing programs in the field of email file recovery and repairing, email backups and freeware software.
We are determined increasing quality product and built 100% satisfied customers. Our future vision is to keep growing and fulfilling users requirement by providing quality software to keeping solving any issue related email migration and management. We believe in valuing time punctuality at work and integrity is the second pillar to value.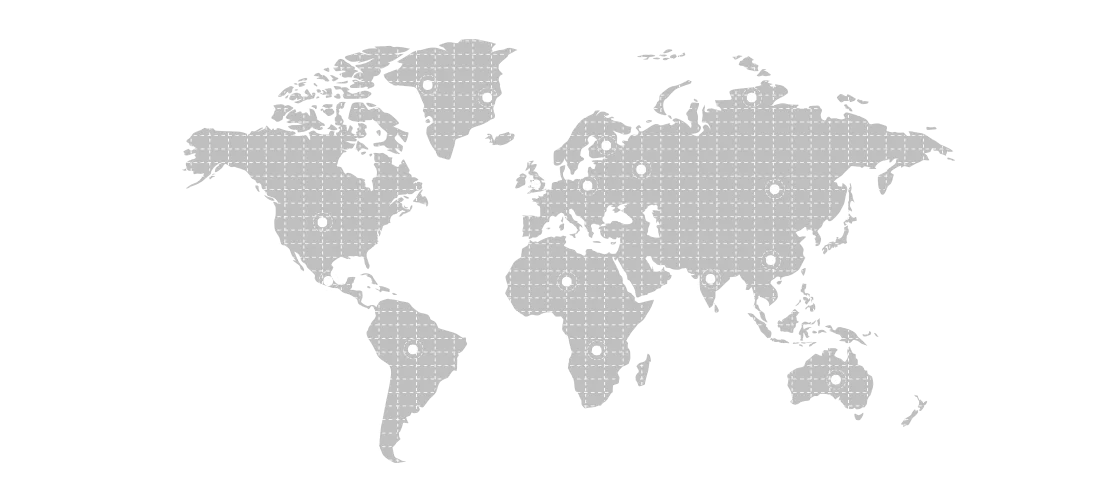 Our Target
We always target to give you the best and maximum possible solution in terms of data conversion by preserving the data integrity and security of your data. Our products are able to migrate all the email data , inbox, notes etc into the required formats without losing any file; and recovery the lost/corrupted emails as well. We make sure that the software we develop has a great GUI which makes you easy to understand it whether you are a technical or non-technical user. We always take care of our customers satisfaction.
Why you choose us?
With the 100% secured products, our goal is to help our customer to fulfill their satisfaction at the extreme level. Choosing us is your right decision when it comes to migrate your emails from one emails client to another without losing any part of data. Our software product is the best converter tool or recovery tools for all kinds of people out in there.