In this post, let us discuss the simple ways for conversion from Outlook Express DBX to Outlook PST.
To meet the different requirement or a deadline you need to switch from one email client to another. It is easy when both email clients software are using the same file format But the situation is difficult when there is no similarity in between file formats.  And, it is seen mostly users have to switch from one Outlook Express to MS Outlook. From now onwards you will be able to do DBX to PST file conversion and overcome such situations. Know how you will be able to do it.

How to do DBX to PST file Conversion Manually
Follow The Manual Procedure to convert DBX file
Find out DBX files from the system.
Then, move DBX files to Windows Live Mail.
Shift Windows Live Mail data to Outlook.
1. Browse DBX files from your system
Click on Start and then move to Control Panel.
Now, in Control Panel click on Appearance and Theme.
After that click on Folder Options and then click on the View tab.
Immediately click on the checkbox Show files, folders and drive options, which is present below the Hidden Files and Folders option.
Now, copy the folder where DBX files are saved installed with Windows editions 7, 8 and 10.
2. Move DBX files to Windows Live Mail
Open Windows Live Mail in the new
Then, click on the File tab and then click Import messages.
Now, choose Microsoft Outlook Express 6 and proceed further.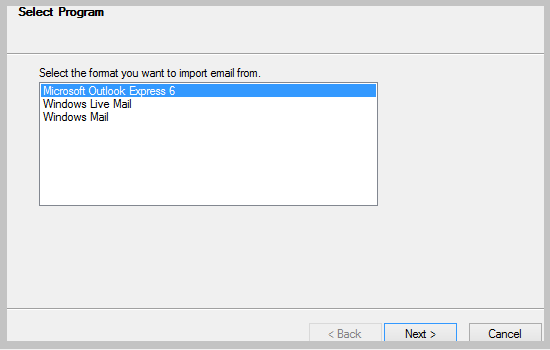 Browse and locate where DBX files are stored.
Select the folders which you want to import, by selecting all or only particular.
Finally, click on Finish.
3. Shift Windows Live Mail data to Outlook PST.
Open Outlook and Windows live mail together.
In Windows live mail, click on File > Export and select Email messages.
The select the format which you want to export.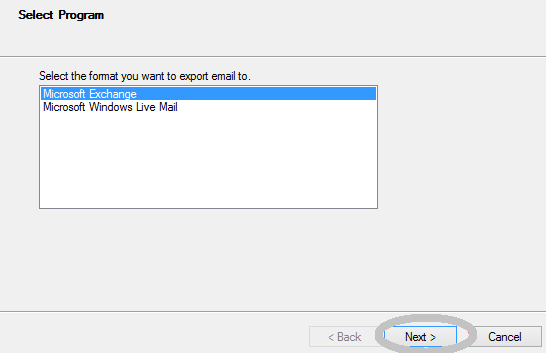 A message will appear "This will export messages from Windows Live Mail to Microsoft Outlook or Microsoft Exchange" and then click on OK to proceed.
After that select Folders options, in Outlook where you want to transfer files.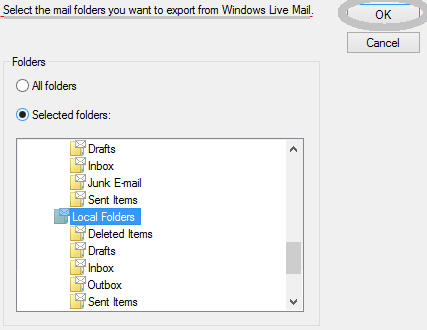 Select the right appropriate option and click on OK to proceed.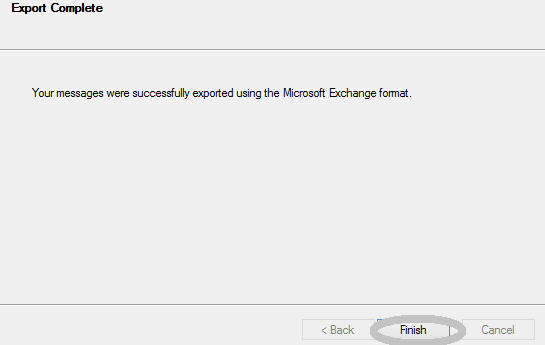 After completion of transferring files, click on Finish.
Imagine, you have no. of files to convert and as, you can see it is a very long procedure and if one step is missed you will encounter an error. And, it will take your lot of valuable time and effort. So, to do DBX to PST file conversion like an expert, there is an alternative approach. For swift conversion opt for DBX to PST converter this will help you to resolve all the issues regarding conversion. Evaluate the performance of the tool by using its demo version which will allow you to convert 25 emails from Outlook Express to Microsoft Outlook.
Notable features the Software:
Compatible with all versions of MS Outlook & Outlook Express.
Works fine encrypted PST file.
Embedded with Preview and Search option.
User-friendly interface.
Note: No alteration you will see in your files after using it.
Conclusion
Although it is good to have MS Outlook, users should always have a handy solution like DBX Converter. As it resolves such issues within a minute. And, when it comes to exchanging formal communication using different email client software users must have efficient software to quickly access the information.